Gayle Strain dgstrain@bellsouth.net 601-569-1632 985-206-5016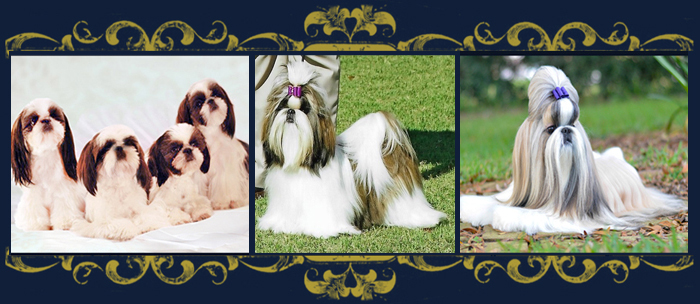 Dan Su Kids | Nursery | News/Gallery | Videos | About | Blog
Shih Tzu puppies | Louisiana | Texas | Florida Shih Tzu puppies
Shih Tzu breeder in Louisianan with puppies readily available
in the following states
Louisianan, Florida, Texas, and Alabama.
From the beginning my goal has always been to strive for excellence,
temperament, health, and longevity.
Lots of hard work and devotion, rewarded me
with one of the most desired titles in the dog show world,
BEST IN SHOW aka BIS
"DeDe" BIS CH Obsessions Party Doll at DanSu climbed to the top
defeating 1700 dogs, on Mother's day 2008
to be crowned Queen.
Although retired she remains Queen of the realm.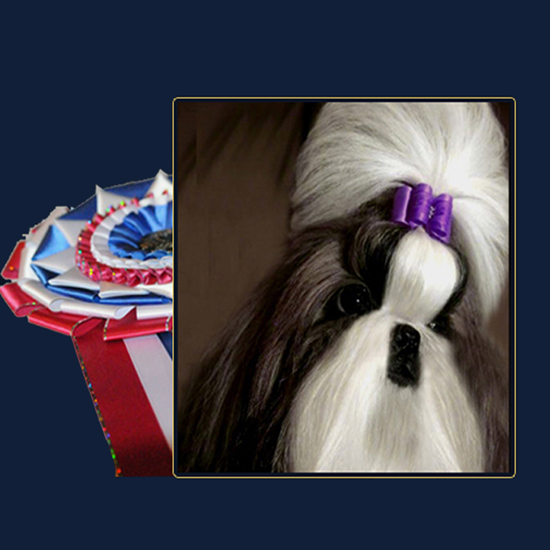 CONTACT INFO:
Gayle Strain
601-569-1632
985-206-5016
Proud to be a member of
Mississippi Gulf Coast Kennel Club